Education is one of the main foundations for success in life. So why shortchange your kids and give them anything less than the best? In Central Florida, you'll find all kinds of non-public schools, from vocational programs to Christian academies, Jewish institutions, Montessori curriculum, and more.
If you're looking for the best private schools in Orlando, first you need to move! Contact the real estate superheroes at Orlando Home Squad for some of the top areas to move to in Orlando, Florida, today.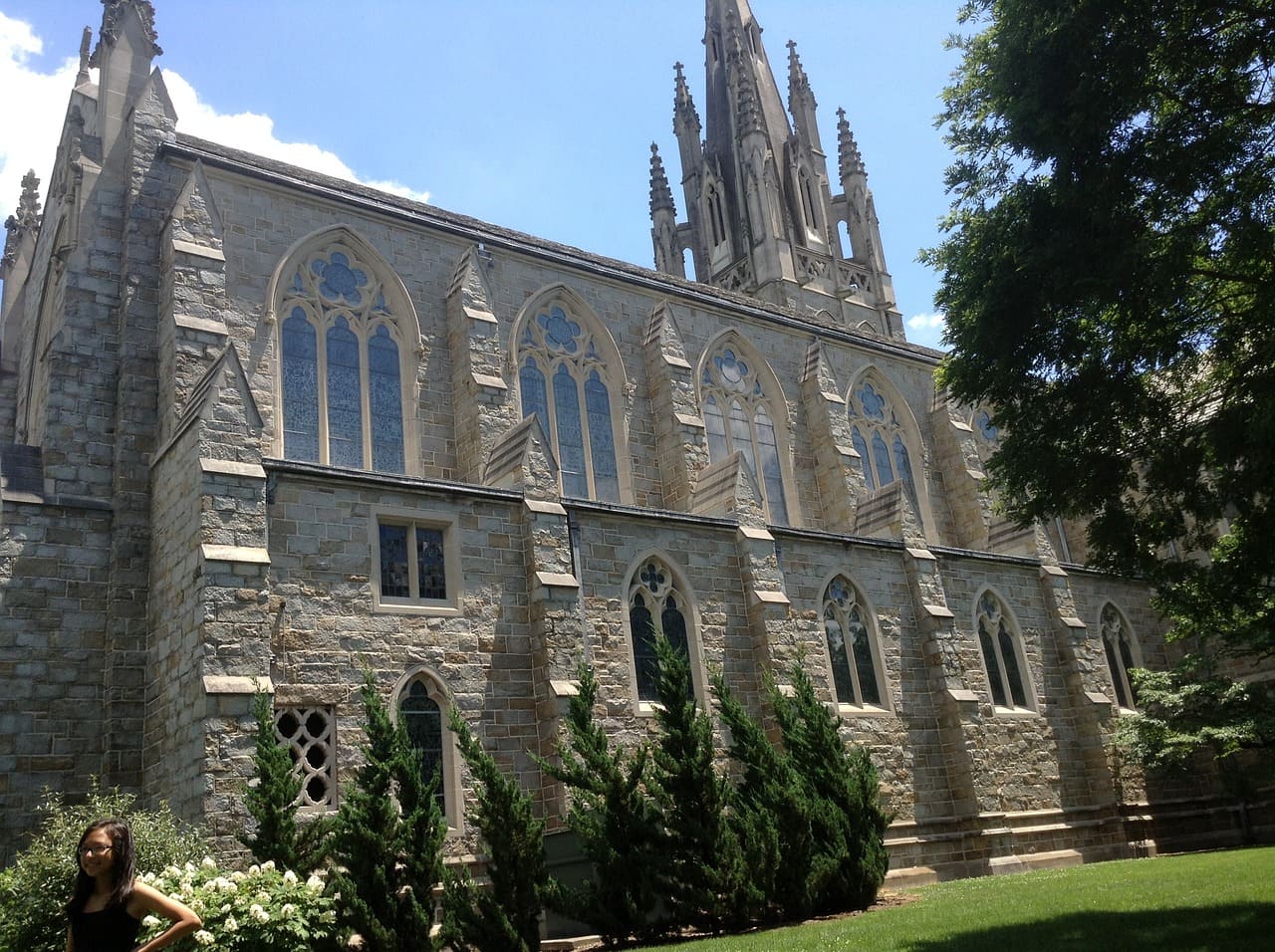 Looking for Leading Private Schools in the Area Before You Move?
With premier access to leading elementary schools, middle schools, and high schools, top Orlando neighborhoods offer students the supportive environment and challenging academics they need. Are you looking to move and need a good private school that makes sense academically, financially, and religiously?
From exclusive academies near Apopka Vineland to renowned schools in the heart of Orlando, this central area has it all!
Let's uncover some of the highest quality private educational options in Orlando, FL, today.
(1) Lake Highland Preparatory School
Serving students in kindergarten up to 12th grade, Lake Highland Preparatory School is widely regarded across Central Florida for its stimulating academics, diverse extracurriculars, and attention to personal development. This Christian preparatory school prides itself on nurturing both compassion and love, while also teaching pupils to be strong, gritty, courageous individuals.
With over 2,000 students enrolled and an average teacher-to-student ratio of 1:17, Lake Highland Prep delivers students the intimate, character-focused environment they need to grow spiritually and one day lead their communities.
Instilling Top-Tier Instruction, Guidance, and Christian Values
Lake Highland Prep is nestled on a beautiful 42-acre campus, boasting 127 advanced-degreed faculty members, 113 honors or advanced placement courses, and $9 million granted to graduated seniors in scholarship awards.
The goal of this preparatory school is not only to inspire students but also to nurture future adults who will eventually become innovative difference-makers. Catered to leadership, Christian values, and lifelong learning, this preparatory school is a great choice for any family.
Fully accredited by the state's Council of Independent Schools and Cognia, Lake Highland is one of the best private Christian schools in Orlando. Thinking about moving to the area for great school access? Contact the leading local experts today.
(2) Bishop Moore Catholic High School
This four-year private institution provides a Christ-centered education with all the modern technologies, tools, and pedagogies necessary for motivated students to learn and succeed. The school also places a massive emphasis on the mind-body symbiosis of its learners, with over 850 of its students participating in athletic sports.
From high rankings in women's soccer to men's weightlifting, Bishop Moore Catholic High School seeks to interweave Catholic tenets with active, healthy lifestyles.
Changing Society One Educational Success Story at a Time
The school is also keenly focused on successful college preparatory academics. The education program boasts 25 advanced placement courses, numerous electives, and core classes, such as those in religion. With a full-fledged College and Career Center, personalized student development programs, and parent information panels, Bishop Moore Catholic High School is truly dedicated to developing students for life.
Centered around the cultivation of the intellect, stewardship, and moral fiber, this Catholic high school takes a holistic approach to all its students.
For one of the best private schools in Orlando Fl, definitely consider Bishop Moore Catholic High School.
(3) Montessori World School
Delivering over four decades of authentic Montessori education, the Montessori World School in Orlando, FL, is a breeding ground for academic excellence, intellectual independence, and character strength. Geared toward toddlers and middle school-age learners, the Montessori curriculum is both rigorous and supportive.
Self-directed learning allows distinct students to discover their own interests, talents, and abilities. This allows learners to develop aptitudes and nurture natural gifts that might otherwise be neglected in traditional public curricula.
Academic Excellence for Children of all Grades and Abilities
Although not specifically based in a religious atmosphere or tailored toward a religious journey, Montessori education does foster all aspects of one's spiritual, emotional, physical, and intellectual self. Through this comprehensive, collaborative, and individualized approach to learning, many students excel.
If you have children, in various grades and grade levels, that you think would benefit from this non-traditional nurturing of skills, you should look into the teachers and support network of Orlando's Montessori World School.
(4) Jewish Academy of Orlando
This cozy community of students, parents, teachers, and Jewish faith leaders is the perfect place to send kids grades kindergarten to fifth grade. Affiliated with the PRIZMA – Jewish Community Day School Network, this Academy provides rich connections across a network of more than 370 Jewish schools and nearly one hundred thousand pupils.
With a focus on 'whole child' curriculum, the Jewish Academy of Orlando is a leader in Fl Jewish day schools, thanks in large part to its multifaceted approach.
From social-emotional learning to lessons in service of 'positive Judaism,' the school has a great sense and concern for each individual learner.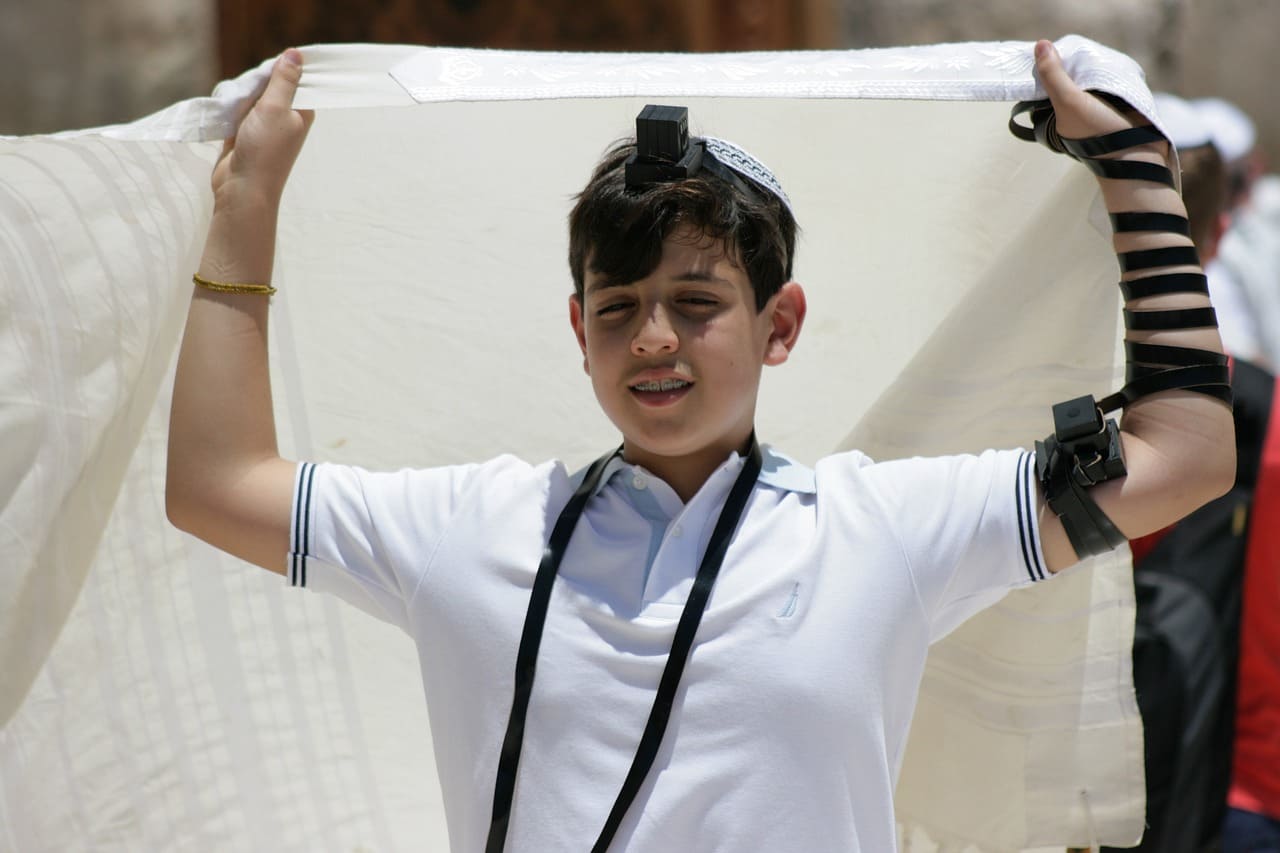 Where Positive Judaism and Positive Psychology Go Hand-in-Hand
The school makes every child feel proud, comfortable, motivated, compassionate, and more through the main tenets of positive psychology. The Jewish Academy of Orlando also places a heavy emphasis on theater and performative art. Blending singing, dancing, and acting, each child learns to build self-esteem, self-awareness, and self-direction.
Through mutual respect and teamwork, 5th graders eventually present a polished production that is among the best among Central Florida's private schools! If you hope and seek an Orlando school rich in Jewish values, positive psychology, and holistic learning, the Jewish Academy of Orlando may just be it.
(5) Trinity Preparatory School
Commonly referred to as Trinity Prep, this Central Fl private school is one of the top-ranking of its kind in several key categories. An affiliate of the Episcopal Church, Trinity Prep in Winter Park, Fl, serves students from sixth to 12th grade.
With a student-faculty ratio of just 11:1, 58 athletic teams, over 20 annual fine arts productions, and $9 million in awarded higher-learning scholarships, it's no wonder Trinity Preparatory School is ranked the #1 best private high school in Central FL and the #1 STEM school in Central FL. Talk about a double whammy!
Highly Rated and Highly Ranked for Good Reason
In fact, the Trinity school's A+ ranking puts it among the top 10 private high schools in the entire state. Students at Trinity not only achieve immensely academically but also contribute to a sense of community.
Whether it's the school's vocal society, the aquatic team, the Honor council, or one of the dozens of clubs and groups, pupils at Trinity definitely share in something special. If you're considering the top of its kind in Central FL., you'll have to look into the incredible offerings of Trinity Preparatory. It's one of the best private schools in Orlando Florida for a reason.
(6) Foundation Academy
Recognized as a "Niche Best School" and regularly rated as one of the top private Christian academies in the state, Foundation Academy adopts a biblical philosophy for all of its teachings and instructions. Serving grades Pre-K to 12th grade, the academics and campus activities of Foundation Academy are seamlessly integrated with the lessons of the church.
As a result, the Academy impacts numerous lives, offering three distinct Fl campuses, from the Plant Street Campus to the Lakeside and Tilden campuses. Each campus is structured to create a layered learning environment for students of different ages.
An Orlando, FL, Scholastic Community Without Compare
The Tilden campus environment, for example, is where grades 7 through 12 are found. Boasting 29 athletic teams, various clubs, over 23 advanced courses, 100% college placement, and more than 65 acres of gorgeous pastoral land, this high school and middle school environment is ideal for changing lives.
Given its intimate student-to-teacher ratios and close-knit community, the Academy feels like a family. If you're looking for elementary schools, middle schools, and high schools uniquely tailored toward developing the skills and independence for the future, consider Foundation Academy in Orlando, Fl.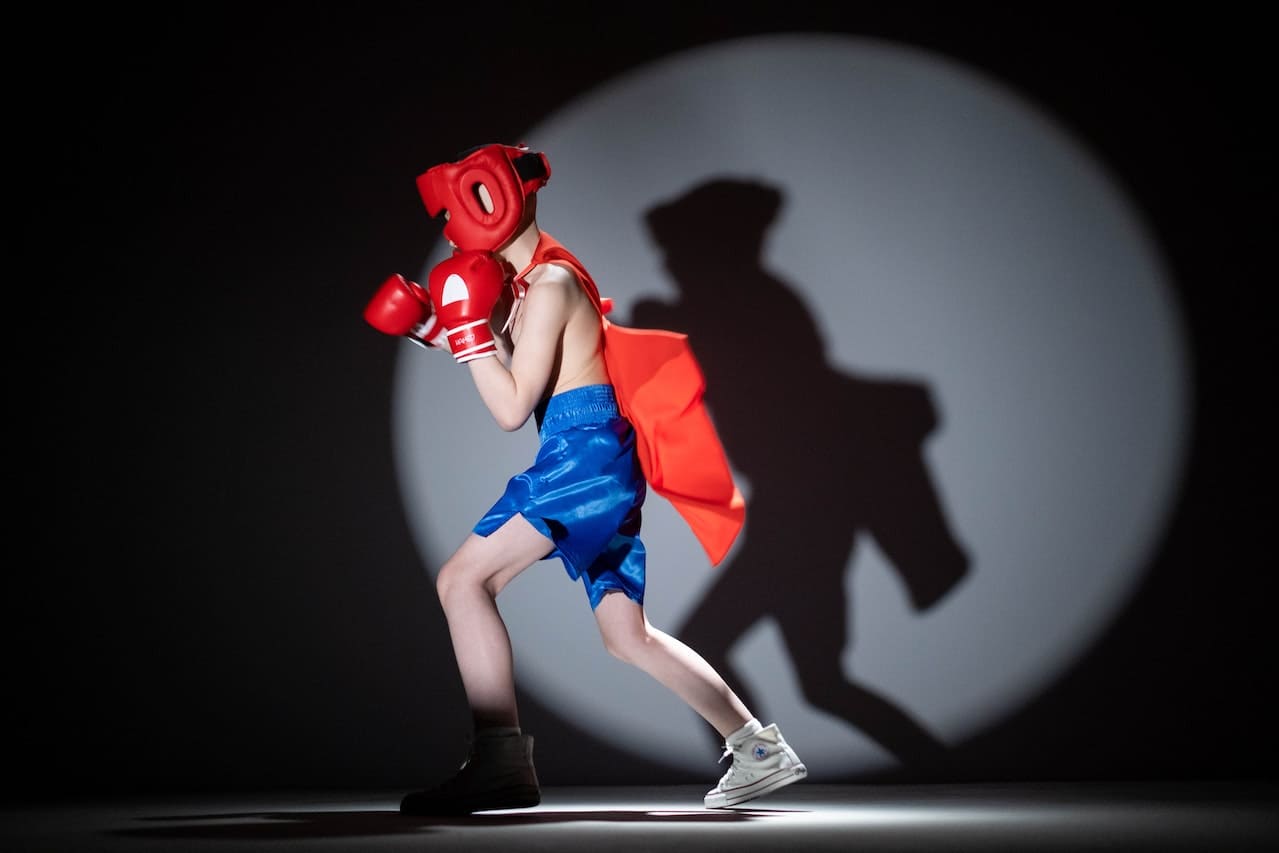 Discover the Best Private Christian Schools and Non-Christian Schools in Orlando!
It's pretty clear. The private educational offerings in and around Orlando are second-to-none. Before you make the move and enroll your kids, make sure you're nestled in the perfect spot. Let our Orlando area real estate specialists take care of it all.
Nervous about paperwork, long searches, stressful nights, and possible delays or failures? Just want to close the deal on that perfect house?
Our experts have your back every step of the way. Buy with Orlando Home Squad today!