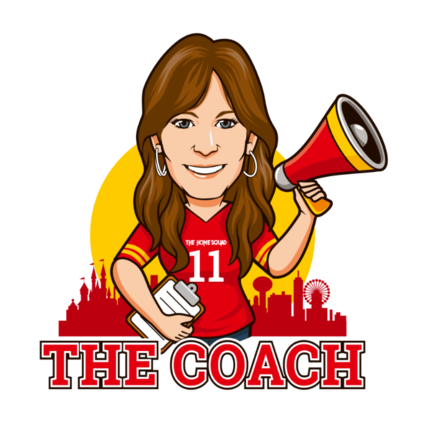 Donna Fiore
The Coach
A little about me
and why I love real estate
Webpages need bios about the person you're interested in getting to know better. Writing a bio about yourself is like trying to describe your favorite bourbon...get ready I'm going to do it!
I'm tender, tenacious, talented and typically don't take "no" for an answer and occasionally not on time. I apply all of these characteristics in my daily life and real estate business when appropriate and strive to be on time!
I've been a Realtor since 2016, I've been part of a team and also worked as a solo agent. My clients become friends and sometimes as close as family. Because I'm like your coach, teacher, best friend - we accomplish and go through "this thing called real estate", together. We will laugh, struggle, have tough conversations and ultimately I will help you buy or sell your next home and we will celebrate often and for years to come!!
I should mention I've managed and coached a youth tackle football league for 15 years. I'm organized, competitive and can manage chaos, emotions and run the option (football term) to WIN! Most importantly my mission in life has and will always be to make a difference in another life - whether it be on a football field with a teenager, leading a disciple group at church, raising two young boys as a single parent - or helping YOU find a home that will become part of YOUR family's legacy - your story!
WHERE you live matters, WHO you invite into your life's story matters! I will earn every moment of your trust and confidence and celebrate with you! We will Make It Happen!
BTW - Woodford Reserve Double Oak is my favorite!