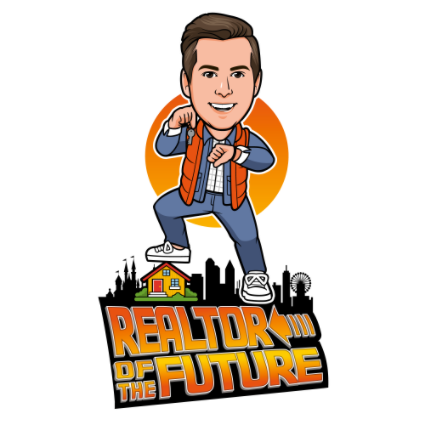 Gavin Hatch
Realtor of the Future
A little about me
and why I love real estate
I'm Gavin Hatch, 'The Realtor of the Future'. Born and raised in the Greater Orlando area. As a native Floridian, I know there's no better place to call home. I've been able to see it grow first hand and expand into a hot spot for real estate.
At only 15, I started my first job and learned a lot at a young age about delivering a premier customer experience. Once graduated, I made the decision to expand my knowledge in the hospitality industry, by becoming a Team Leader and Sales Coach at Universal Orlando Resort, as well as setting sail as a Cruise Vacation Planner with Disney Cruise Line.
After almost a decade of making lasting memories for Guests, I had the opportunity to apply my skills of sales through service and become a Leasing Professional in the multi-family housing industry. Within one year, I worked my way up to becoming the Assistant Property Manager with Unicorp National Developments Inc., and worked on multiple new construction and community openings with Greystar Real Estate Partners and Fore Property Company.
I've spent more than 5 years assisting hundreds of families find the perfect apartment, so I was thrilled to have the opportunity to join eXp Realty. A home purchase is one of the largest investments that you will make in your entire life. It can be both emotional and stressful. My job is to alleviate that stress and be with you every step of the way.
Although I love the beach, theatre, and supporting local businesses, the theme parks will always hold a special place in my heart. That is where you'll find me outside my proffesional life.
The market is ever-changing and for me, I stay on top of it by utilizing social media and curating distinct marketing strategies. What drives me is being engaged, focused, and transparent with each and every customer and fellow agent.
Whether you're buying or selling, the time is now!
I'm excited to be your Realtor of the Future!