Discover
the Magic of Orlando!
Make Your Orlando, FL, Dream Come True
Leave Your Stresses And Worries Behind
When you think of Orlando, FL, what comes to mind? Enchanted theme parks? Sun-dappled palms and sugary-sand beaches? Hustling and bustling nightlife, trademark attractions, and enough entertainment to last you a lifetime?
There's no doubt about it… Orlando is a charming place to live.
But how do you know when to play your cards in Orlando's competitive market? Should you wait and risk missing your stake in a Dreamland home, or go all in and potentially compromise on your hard-line budget?
Do Not Fear - Your Real Estate Squad Is Here!
Get ready to embark on your Orlando, FL, real estate journey and discover the top Orlando homes for sale with Orlando Home Squad. Our local experts have all the market knowledge and experience needed to help you secure your dreamy new Orlando castle, and navigate the process with ease. Give us a call to talk about how to get started today.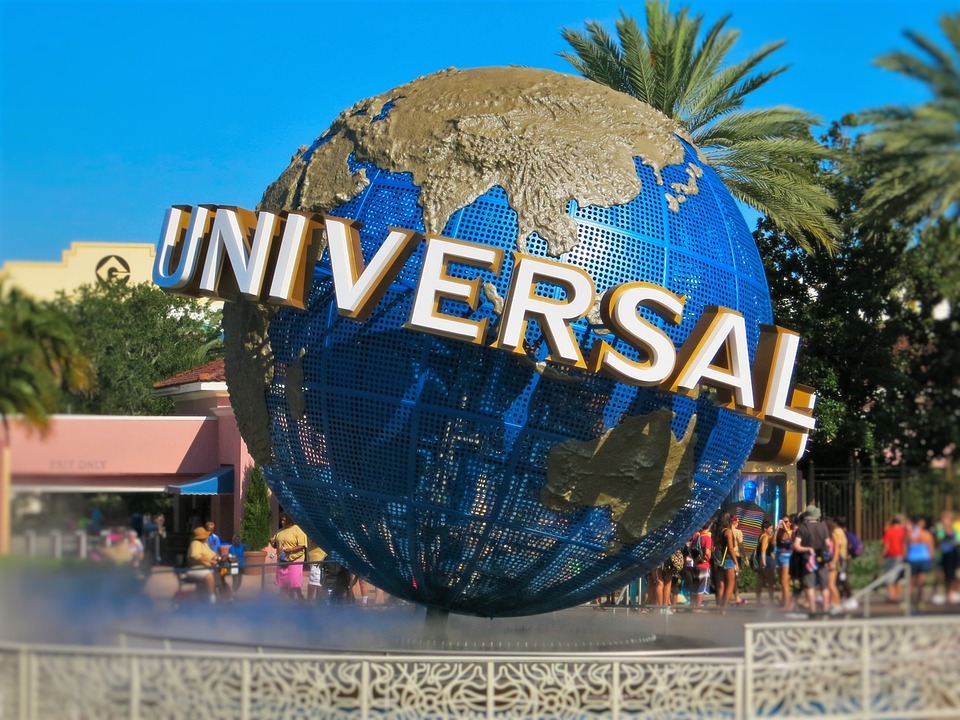 Your Vision. Our Mission.
Full-Service Buying Experience
You don't need X-ray vision to see that homes in Orlando, FL, are highly coveted. From stunning split-plan homes to craftsman bungalows, stylish Art Decos, sprawling Mediterraneans, and more, your search for property listings is guaranteed to meet every realty need and preference.
Work with our supercharged realty group and enjoy:

Unmatched Access to Premier Property Listings

Leading Home Inspectors and Appraisers

End-to-End Support and Guidance from the Experts
Make Selling and
Buying FL Homes A Breeze
We understand you have numerous options when buying and selling a house in Orlando, FL, so how do you decide? Whether moving the family into a second home, retiring to a resort-style lifestyle, or just beginning to consider moving to or from the area, you have countless concerns.
Your excitement, uncertainty, and fear are all based on reality.
After all, it's crazy out there! The non-commercial realty market in Orlando, FL, can be full of sharks, hustlers, and cunning masterminds. Which is why you need a surefire way to defeat these villains.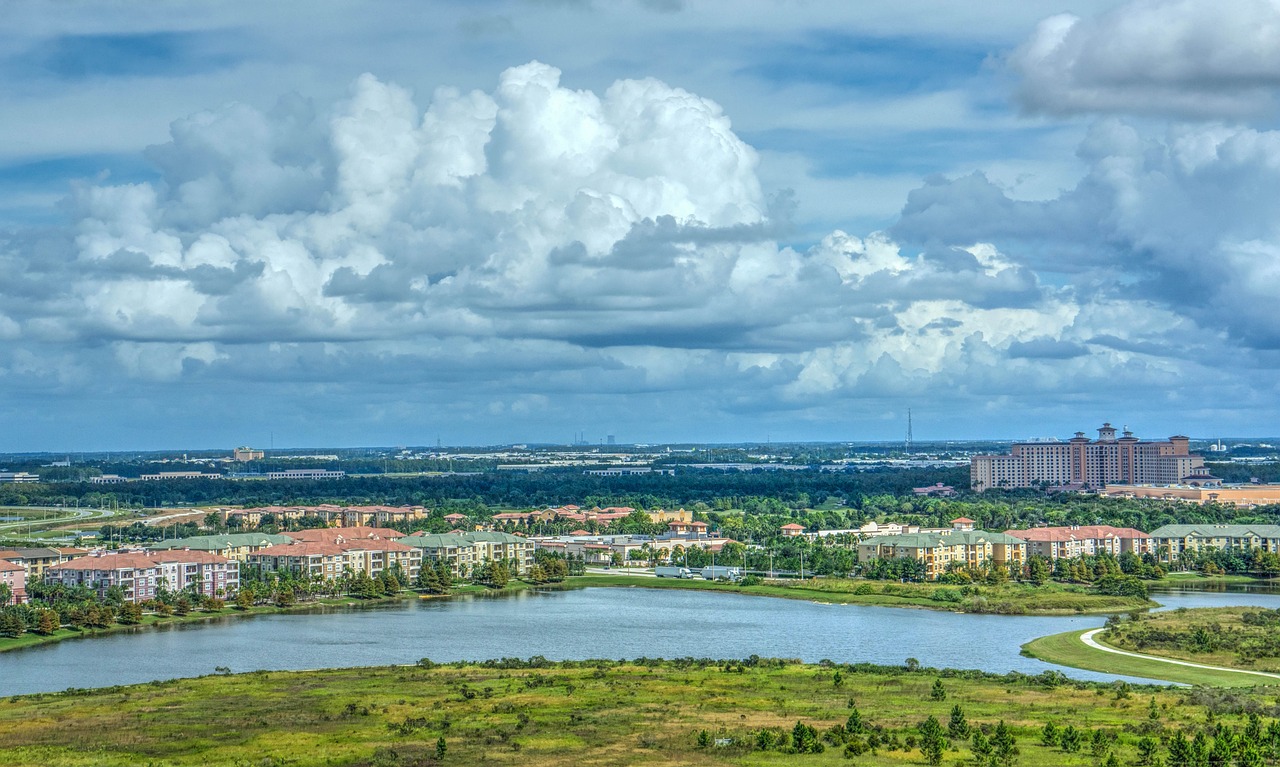 Tour The Orlando, Florida,
Realty Market
You deserve superhero agents armed with the greatest power in Florida realty - knowledge. Right now, the median sale price for a home in Orlando, FL, is $360,000. Of these property listings, the average Orlando, FL, home for sale receives three offers, selling in roughly 27 days. Last year, the average Orlando, FL, home sold in only eight days, with 885 homes selling then as compared to 692 in March of 2023.
Confused by all the numbers?
That's why we're here. Those interested in purchasing homes are guaranteed to win the day with a top realtor as their sidekick. Compared to 2022, homes are lingering on sale for longer, with fewer prospective buyers, making it a buyer's market.
Of course, whether you're purchasing or selling, what matters is how you approach the process. No matter the listing, you need pinpoint accuracy, a well-defined mission, and incisive Orlando expertise.
Ready to make the most of Orlando homes for sale?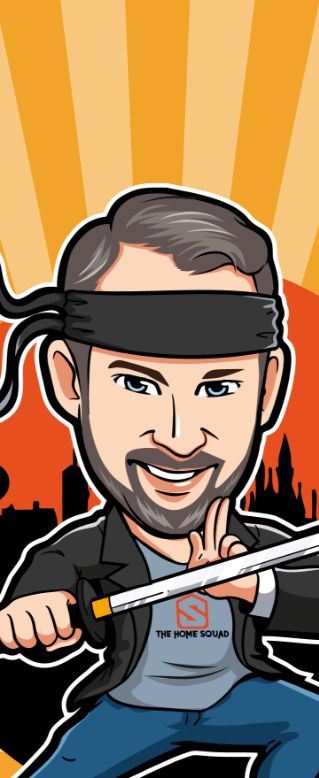 Orlando, FL
Areas We Serve
The Orlando Home Squad has agents in the happiest place on earth, Orlando, Florida.
Find Your Favorite Homes for Sale in Orlando, FL
---
Ready to discover stunning realty, whether new construction, historic property, or just conception-level? From the picturesque Audubon Park to vibrant Winter Park, Lake Nona, Celebration, Baldwin Park realty, and beyond, you can find that perfect listing easily.
Refine your property search based on price, features, bathrooms, bedrooms, lot size, and other specifications. The best Orlando, Florida, homes for sale are waiting!
Hot real estate includes Orlando, FL, 32811; Orlando, FL, 32804; Orlando, FL, 32825; Orlando, FL, 32819; Orlando, FL, 32808; and Orlando, FL, 32822.
SEARCH ORLANDO REAL ESTATE
---
Planning Or Considering Your
Big Orlando Move?
Are you dead-set on moving to, or out of, Orlando, FL? Still in the process of determining what you want to do but at a loss for where to begin? As you browse Orlando homes for sale, property to buy, and other related market factors, envision your future.
A Slice of Life Like No Other...
The real estate of Orlando, FL, is only one small selling point. What attracts homeowners to this Southern sanctuary is the lifestyle. The beating heart of central Florida, Orlando, and its surrounding areas draw some 60 million visitors every year.
With 2.6 million people in the Orlando metro area, "The Theme Park Capital of the World" offers a unique blend of enchanting attractions, natural beauty, and thriving local communities.
Residents love lounging at the picturesque Lake Eola Park, chowing down at The Ravenous Pig or Se7en Bites, and of course, visiting the renowned Walt Disney World Resort.
Orlando, FL, Is Your Premier Real Estate Location
When you're ready for something different, you can venture beyond the theme parks to explore Orlando's diverse neighborhoods. The charming tree-lined streets of Thornton Park teem with boutiques and sidewalk cafes, and as evening falls, you can immerse yourself in the vibrant nightlife of Church Street or the trendy Milk District.
And if you're worried about the area's educational and professional offerings, fear not! Orlando, FL, is home to many top-rated, five-star schools.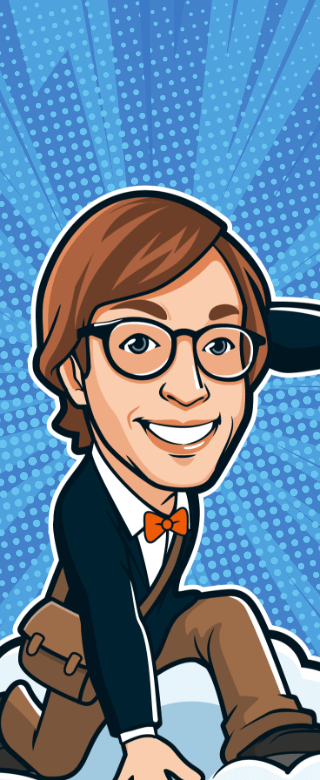 Summon The Squad TODAY
Interested in a house for sale in Orlando, FL? Want to schedule a visit or browse through the website? Hope to put your house on the market with a next-level listing buyers can't resist? Struggling to negotiate the price, evaluate the listing, or secure the best deal on the house?
Whether you want to buy or sell or just think about buying or selling, The Orlando Home Squad is here to help!
Our superhero realtors are powered by eXp Realty, LLC, making us leaders in Orlando, FL, real estate. We have the all-powerful tools, technologies, and expertise to make your non-commercial real estate dream a reality.
Give us a call and learn how to get kick-started today.