Homes For Sale in LaVina, Orlando, FL
As financial buckles tighten, people look for shortcuts. Dishonest brokers and contractors are lurking. Sellers become deceptive, markets become conflicting, and a true interpretation of reality turns murky. Fortunately, the masterminds of The Orlando Home Squad see through it all!
You Deserve An Honest Expert
Find Truth and Transparency in LaVina
With our agents, you will never be led astray.
Are you considering buying a house for sale in LaVina, FL? Don't let the daunting prospect of navigating mortgage challenges, fluctuating interest rates, down payments, negotiating offers, insurance requirements, home inspections, and other home-buying difficulties discourage you.
Remember, you're not alone in this process, and there are resources and professionals available to assist you every step of the way.
Our skilled realtors can guide you through the complexities of finding a home, making offers, getting financing, contacting contractors, and closing with success. Targeting the perfect LaVina Homes for Sale shouldn't be difficult.
With our knowledgeable real estate agents by your side, you can confidently overcome all challenges and find the perfect home in LaVina, starting immediately.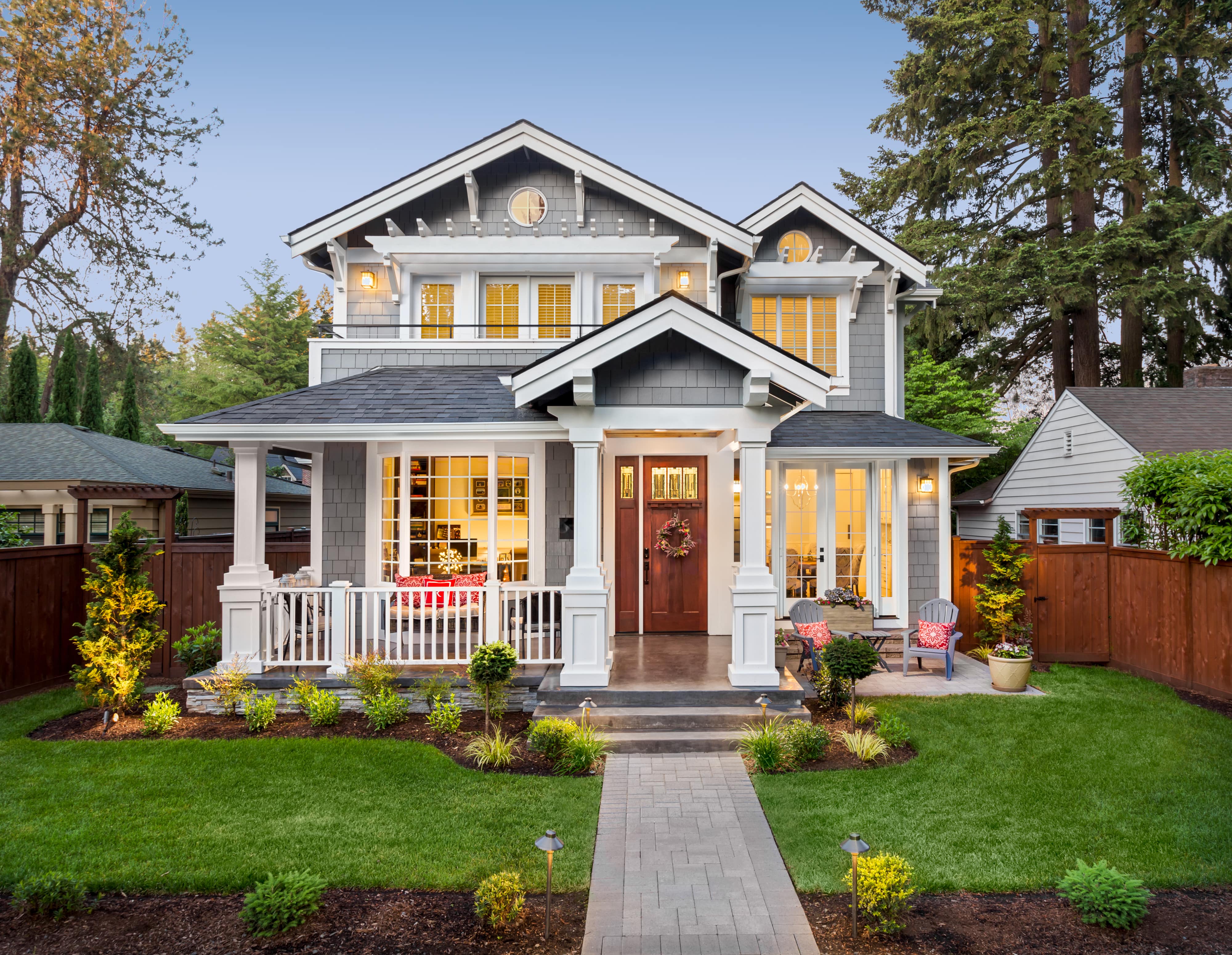 We're on the mission
Full-service buying experience
Buying a home is more than just finding the right property. You need an expert who understands the local market and the unique challenges it faces. We have the strategies, resources, and tools to guide you from start to finish, seamlessly.

We have access to exclusive properties across the Orlando area.

We work with only the best home inspectors in the Orlando area.

We have an exclusive vendor list of companies that will help you turn your house into a home.
See The Market Clearly
Anticipate The Market Confidently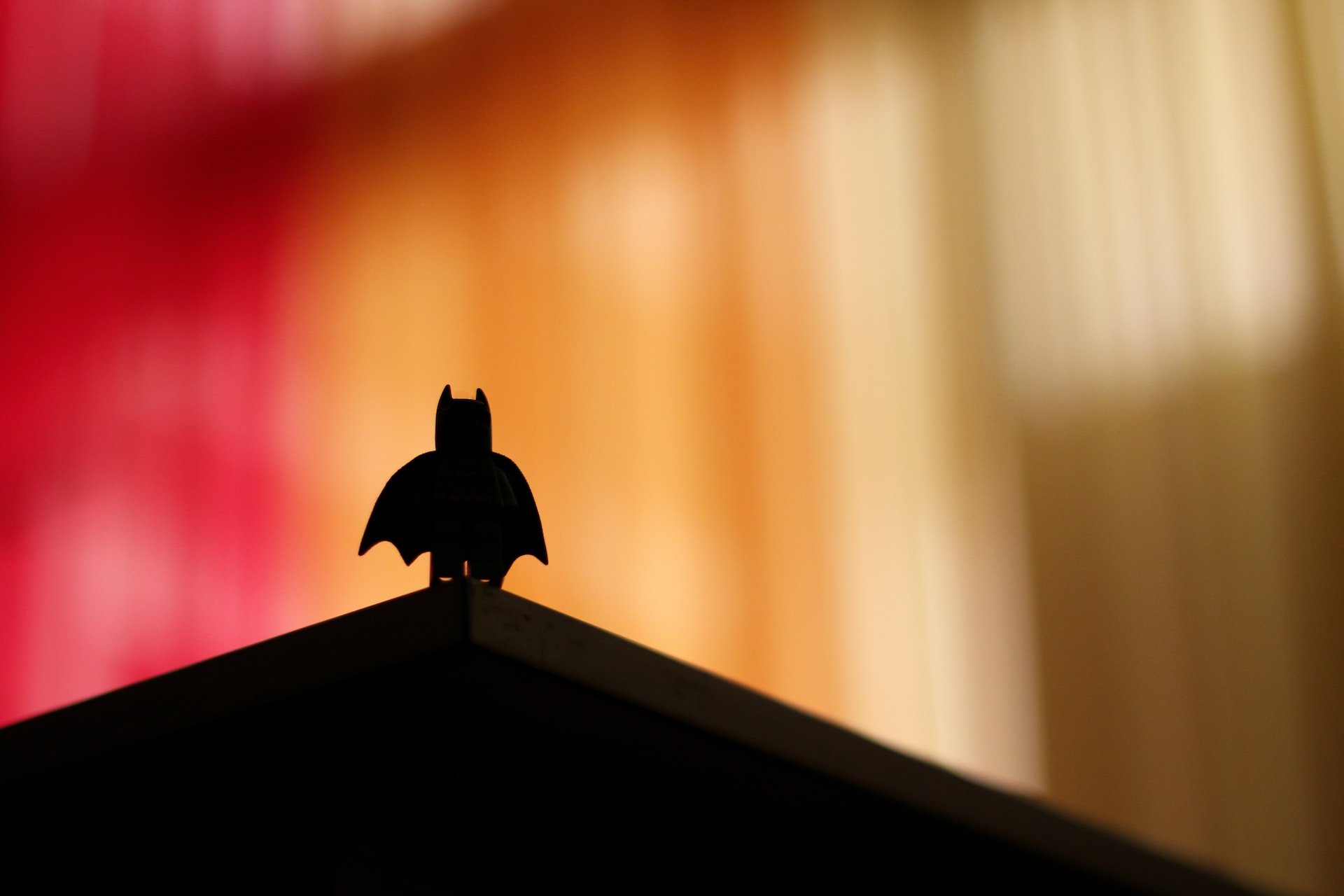 Consult experts who see the change before it happens.
LaVina Homes for Sale boast a variety of housing options, from charming single-family homes to modern townhouses and luxurious condos. The inventory is plentiful, offering a range of sizes and architectural styles to suit your preferences.
With a low crime rate, excellent schools, and convenient access to amenities, LaVina has become an increasingly popular choice among homebuyers. Whether you're a first-time buyer or an experienced investor, LaVina's homes offer opportunities for everyone.
When it comes to LaVina, Florida homes for sale, the median sale price dropped 7.8% since last April to $365,000. The average LaVina home sells in 49 days, up significantly from only six days in 2022!
This is a buyer's market. With sellers clamoring to get their homes sold and lowering their prices - and still struggling to sell fast - you're in luck! You can completely dominate this market with our specialized expertise. We'll help you make an irresistible offer that motivates the owner to sell while ensuring your new home is fully vetted and cleared.
Testimonials
Hear From Our Happy Clients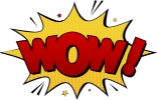 "Mark was amazing at helping us sell our first home; although we were sad to say goodbye to it, he made the process so easy. Mark and his team created a beautiful listing video and facilitated showings and an open house over one weekend and we had multiple great offers by Monday! From beginning to end, Mark and Sarah were able to answer all our questions efficiently and in a timely manner, no matter how silly they may have been. Mark is incredibly personable and I couldn't think of anyone else we would want to sell our home."
- Emily Nalley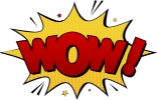 "Rob Stack is amazing at what he does. He truly listens to your needs and finds a solution based on those needs. He is very knowledgeable about real estate and also has a great personality that helps make the process of purchasing a home fun. Rob guided us step by step and was EXTREMELY responsive. If we needed anything at all he was sure to respond as quickly as possible. I know he is extremely busy but it always felt like we were the only family he was helping. It truly felt like he was happy for us and shared our excitement about this home. We would absolutely recommend Rob to anyone looking for a new home."
- Brian Monje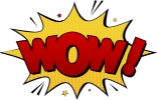 "We did business with Jonathan Speagle twice on our short time in Orlando. He was the listing agent of the house we bought and we decided he's the right person to sell it once again. This was the second home we've sold and the difference between our first listing agent and Jonathan is night and day. There were very clear steps he took us through. He was in touch with us all the way through. His marketing strategy resulted in almost 2 dozen offers for our house. We accepted an offer 5 days after our house went live, an offer that is sky high above what I ever thought we'd get. This guy has got « it »."
- Maria Do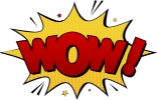 "Wow! We were repeatedly amazed and grateful for Jonathan Fadoul's consistent level of dedication and professionalism in the entire process of finding and buying our new home. With all the details involved in this process things have the potential to get overwhelming- but not with Jonathan directing the way and organizing the best people he brought in to create a seamless process of getting us into our beautiful new home. If you're considering a move to the Orlando area- I definitely recommend calling Jonathan! Let him know your vision and he will do his magic! Then… before you know it you'll be walking through the door of your dream home!!"
- Birdy Connolly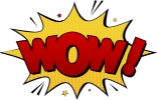 "My wife and I were looking to buy an investment property in the Orlando area and are from out of state. Trying to find the right realtor was a little daunting. Nathan was instantly warm and open, he listened exactly to our needs and went out of his way again and again to help us find what we wanted and ensured the process was smooth regardless of the distance. A few hiccups arose but Nathan and the team handled them with ease before they even became problems. This has been the smoothest purchase of a property we have ever had."
- Samuel Bailey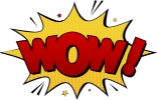 "We got our agent Jade Henrickson by chance, but couldn't have been happier! We were buying the property sight unseen from out of state and she was so helpful, professional and put up with us constantly asking questions. We plan on buying another property in the next couple years and will definitely call Jade again."
- Kimberly Webb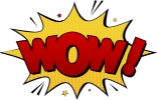 "We recently worked with The Orlando Home Squad to both buy and sell and could not have been happier with the experience! Mark was amazing to work with. He was extremely supportive, as was Sarah, who handled a lot of our paperwork. They keep you on track, so the closing goes smoothly, and informed so you know exactly what you should be doing when. Mark gave us great tips for listing our house and was top notch with advice on buying our house. I would highly recommend Mark and anyone else on The Orlando Home Squad Team without any hesitation. They are truly the best at what they do!"
- Laura Mansoori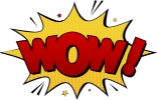 "My husband and I worked with Marc through the Home Squad, and it was the best decision we could have made! It was a vast difference from our previous experience with other realtors, as he really took the time to listen to our needs and get to know us. He was very active in the process, and the entire team was there for us and professional!"
- Erin Doris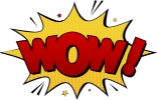 "My husband and I worked with Claire to buy and sell. The entire process was pretty seamless because of Claire's help and expertise. She sold our home in record number of days, had multiple offers and we sold for more than the asking price. She conducted couple open houses and generated lot of traffic which helped with the sale. She provided a very high quality service which is very much appreciated. She is prompt at responding, professional and extremely reliable. Her team was on top of their game. I highly recommend them."
- Rajal Desai
Why The Home Squad?
Buy with the best team in the Orlando Area
Hire the right agent
Your home will likely be the greatest financial investment you'll ever make. With the help of the best real estate agents in Orlando, it can also be your wisest. Give yourself every opportunity to come out on top by working with a professional.
Orlando, FL
Areas We Serve
The Orlando Home Squad has agents in the happiest place on earth, Orlando, Florida.
Living La Vida in LaVina
Enjoy This Rich Cultural Tapestry
Ideally located to everything that matters.
LaVina, Orlando is more than just a residential community—it's a comforting and exciting place to call home. Located near the bustling downtown area, you'll have easy access to a wide array of amenities and attractions. You've got prime access to Lake Eola Park, where you can enjoy breathtaking views, outdoor concerts, and a weekly farmer's market.
Then there's the diverse culinary scene, with popular restaurants like The Stubborn Mule, offering creative cocktails and a lively atmosphere. If you're a sports enthusiast, catch an Orlando City Soccer Club match at the Exploria Stadium or cheer on the Orlando Magic basketball team at the Amway Center.
With its vibrant nightlife, world-class shopping centers like The Mall at Millenia, and proximity to theme parks like Universal Orlando Resort and Walt Disney World, LaVina offers a vibrant and dynamic lifestyle that caters to all interests and passions.
Remember, buying a home can be an emotional and complex process, but with the right support, you can navigate the challenges and find your dream home in LaVina, Orlando.
Let the experts guide you through every step as you explore LaVina Homes for Sale. Take advantage of the favorable market conditions, and embrace the exciting opportunities that await you in this thriving community. Soon enough, you'll be enjoying the comfort and joy of your own home in the beautiful neighborhood of LaVina.