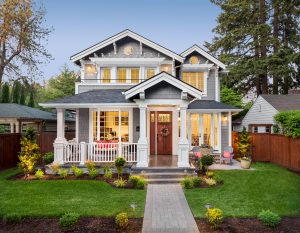 Finding the right house when the time comes to buy isn't always easy, but it's certainly a lot more manageable when you're working with the right people. Here at The Home Squad, we provide our expertise to help you and your family find your ideal next home.
We've helped people across Windermere and beyond find their dream home and we're ready and waiting to do exactly the same for you.
Our team has a deep understanding of the local real estate market, and you can learn more about how we can assist you below.
Houses for Sale in Windermere
There's a wide variety of real estate listed for sale in Windermere now, and new homes are being listed all the time. We've always got an eye on the market and we're able to keep track of what's available and pass on those insights to our clients.
If you want to make sure that you never miss out on the latest and best houses for sale in Windermere, get in touch with our team today and start making the most of their expertise.
We're committed to finding the very best for our clients and that's something that'll never change.
Get Assistance from the Best and Most Experienced Real Estate Pros
When you choose to work with our team, you'll be gaining access to the very best and most experienced real estate agents in the windermere area. We're sure that their knowledge, support and expertise won't let you down. They'll listen to your needs and help you find exactly what you're looking for.
Our team of experienced pros has the credentials and track record that you'll find easy to rely on and trust.
So be sure to make the most of their services and let them assist you as you make one of the most important decisions and purchases of your life so far.
Simplify the Real Estate Process
We do our utmost to ensure the process of finding and buying your next house is as simple and straightforward as it can be. We know that the whole process can sometimes be confusing and stressful and that's why we take care of all the difficult stuff for you.
We strive to make it as simple and smooth as possible and that starts on day one and carries on all the way through to the completion of the process.
That leaves you to focus on the things that matter more and takes a lot of stress out of the process.
Contact Us About Buying or Selling Real Estate Today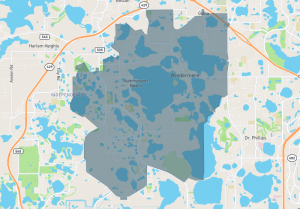 So if the time is right for you to start looking for the right home for you in Windermere, contact The Home Squad today. We can also help with the process of selling your home.
We'll be more than happy to help you through the whole process and assist you with your specific needs.
To get in touch, you can use the contact form on our website, call us on (407) 974-7961 or send an email to [email protected].