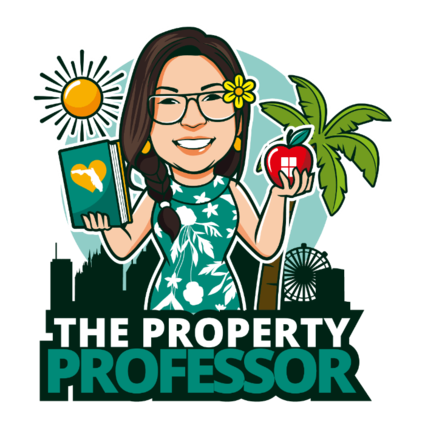 Jade Henrickson
The Property Professor
A little about me
and why I love real estate
Jade Henrickson was born in the Phillippines, grew up in San Francisco, California, and spent her early adult years in Hawaii. Although she had moved around quite a bit and experienced different places, she never quite felt like she belonged.
One day, life and a Walt Disney World internship landed her in Orlando, Florida. In Florida, Jade experienced southern hospitality mixed with a side of aloha, and she loved being able to go to the beach and ride a roller coaster on the same day! Jade thrived in Florida and felt welcomed and accepted here. She finally discovered what it felt like to be 'home' and to belong. After some years in Florida, as well, as a successful career in tour and travel, Jade and her husband moved to Norway. Here she worked in the oil and gas industry before eventually starting a women-owned and operated business with two intelligent, forward-thinking ladies. Through this experience, Jade realized she also had a passion for helping females to find their inner power and to stand tall, no matter the circumstance.
After 10 years in Norway, Jade moved back to Florida with her husband, now with two amazing daughters, and two polydactyl cats. Finally back home in Florida, Jade happily spends her time working on her calling - finding people their place to belong; their home! Jade truly believes that homeownership is for all, and enjoys educating people on the ins and outs of real estate. When she isn't assisting and educating people on how to build wealth through real estate, Jade can be found volunteering in her community, enjoying the Florida sunshine at a beach, or riding roller coasters at one of the many Central Florida theme parks!