Searching for a home close to the Mouse Kingdom? Orlando's exclusive Disney-area homes have the tranquility of upmarket properties mixed with the enchantment of proximity to Disney World. These homes are perfect for families who desire exclusivity and luxury living but are still minutes away from the fanfare and magic of Disney.
In 2020 Livability named Orlando the best city in America. Such statistics take into account variables like social amenities, economy, health, education, and cost of living. With a median sale price of about $365,000, Orlando's housing market is one of the most competitive in the US. With such a demand for housing and the appeal of Disney World, getting a house close to the Mouse Kingdom is a challenge. So, we'll look at why these homes are highly sought-after and why it is important to work with a local real estate agent to find your ideal home.
 The Appeal of Disney-Area Homes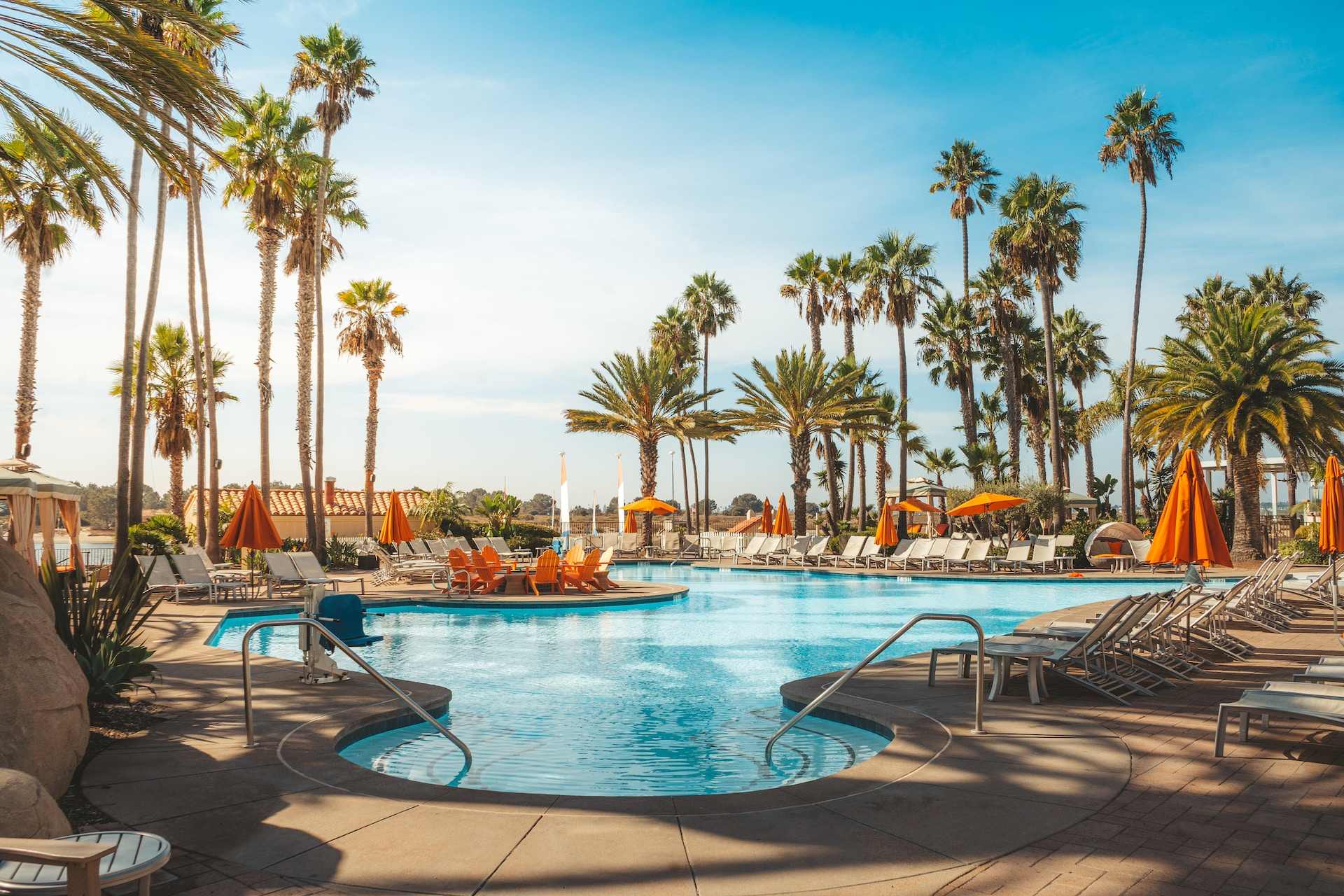 Proximity to Disney Magic
Imagine waking up in your luxury vacation home just minutes away from Walt Disney World, where every day is an opportunity to create lifelong memories. With easy access to the world's most famous theme parks, you'll be at the heart of the magic.
World-Class Amenities
A home close to world-class resorts like Encore Resort and Solara Resort can enjoy exclusive social amenities such as private pools, spas, tennis courts, and water parks. Thanks to the close proximity to these resorts, owners of homes in the area can also enjoy luxury living.
Convenient Living
Convenience is at the core of Orlando's exclusive Disney area homes. You'll have everything you need at your fingertips, whether it's shopping, dining, or exploring Universal Studios and other local attractions.
Exclusivity of Neighborhoods
When you choose one of our Disney-Area Homes, you become part of an exclusive community. Safety, serenity, and a sense of belonging are all part of the package. Champions Gate, for instance, is known for its exclusive real estate opportunities and championship golf courses.
Resort-Style Living
Owning a home near Disney means that your actual home can also be your vacation home. Discover resort-style living where on-site restaurants, bars, and spa facilities cater to your every need, ensuring every day feels like a vacation.
Investment Opportunity
Interested in investment homes? Orlando's exclusive Disney area homes offer the best deals for those looking to invest in Central Florida's thriving real estate market. Orlando's median home price doesn't usually reflect the true value of these homes as most of them can easily be valued at seven figures.
The exclusivity of neighborhoods near Disney ensures that prices for homes in the area are always at a premium. Generally speaking, buying a home in the area is a good investment. You can also get a great deal for selling your home due to this demand. There is also the option of making homes in the area into luxury vacation rentals.
Local Attractions
Beyond Disney, you'll have easy access to Universal Studios, world-class shopping, dining, and more. Orlando is a great place to live, visit, and invest in, with something for everyone in your family.
Year-Round Enjoyment
Florida's inviting climate ensures the year-round enjoyment of your Disney-Area Home. Whether you're seeking a winter escape, a summer vacation, or are looking to make Orlando your new home, the city's exclusive Disney area homes provide the ideal backdrop for your dreams.
Luxury Homes Near Disney World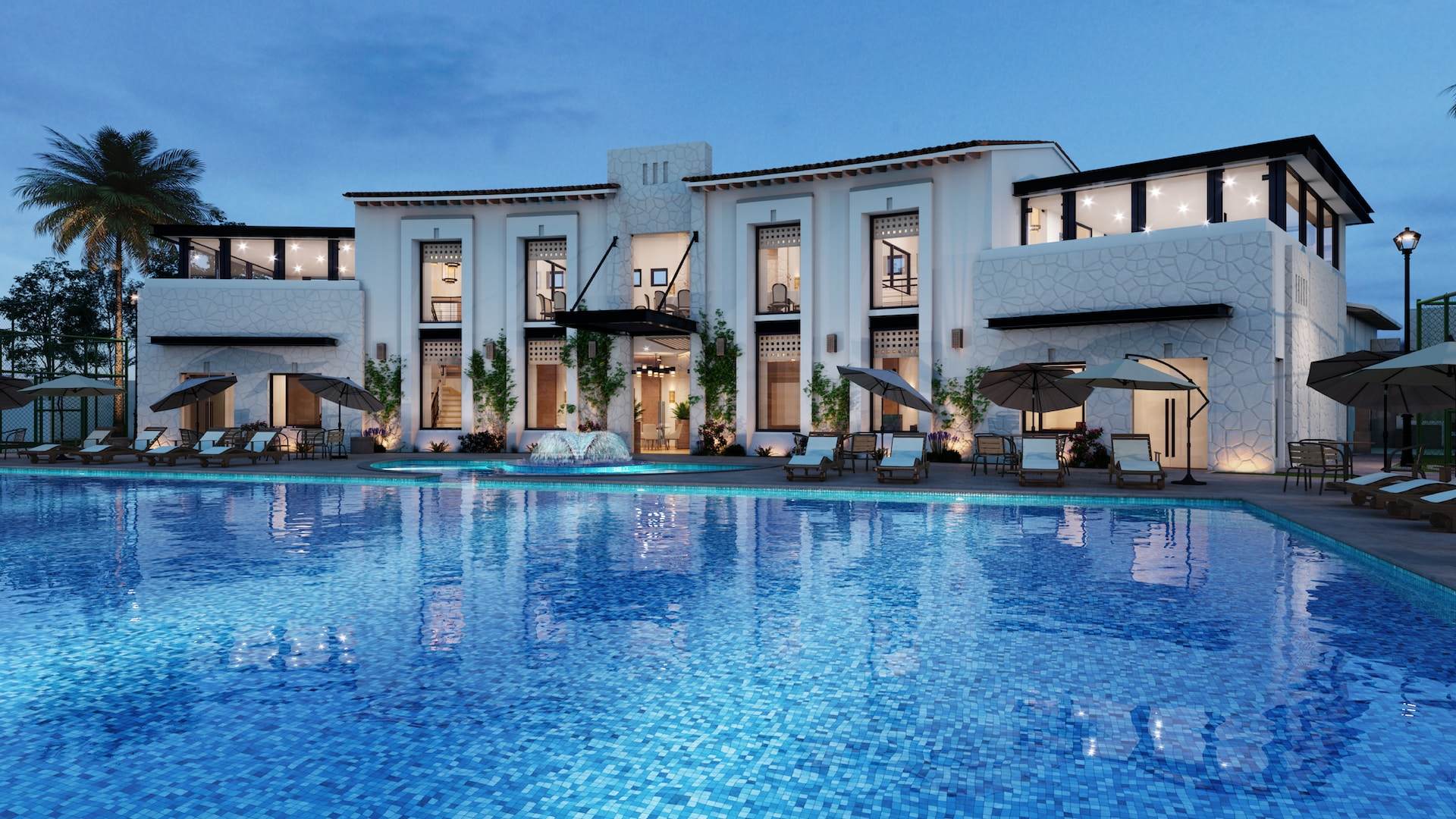 Villas
Imagine the spaciousness and grandeur of your very own villa, complete with world-class amenities. Villas are ideal for families like yours, providing ample room to create lasting memories. Whether it's splashing in your private pool or enjoying family dinners in the elegant dining rooms, villa living is the epitome of luxury.
Mansions
For those seeking opulence on a grand scale, our mansions are the pinnacle of luxury living. With multiple rooms, fantastic amenities, and unmatched privacy, you'll find that these mansions are not just homes but exquisite estates designed to meet your every desire.
Condos
If you prefer a blend of convenience and luxury, a condo is the perfect choice. These elegant condominiums are often located in exclusive resort communities, giving you easy access to Disney World's magic while providing all the comforts of home.
Golf Course Homes
Tee off to your heart's content! Our golf course homes offer the perfect combination of luxury and leisure. Enjoy the world-class amenities of Windsor Island Resort, with championship golf courses just steps away from your front door.
Waterfront Homes
Wake up to serene shores and picturesque views when you choose one of our waterfront homes. These properties offer tranquility and natural beauty, making your Orlando vacation a peaceful retreat.
Resort Residences
Seeking a vacation home with resort-style living? Our resort residences, located in communities like Windsor Island Resort, offer a taste of the good life. From spa facilities to on-site dining, every moment here feels like a vacation.
Townhomes
Families and groups find townhomes to be the perfect fit. These elegant residences provide ample space, multiple rooms, and all the amenities you need for a comfortable living.
Historic Homes
For those with a passion for history and character, our historic homes offer a unique blend of luxury and heritage. These properties have been lovingly restored to provide modern comfort while preserving their rich histories.
Exclusive Neighborhoods Near Disney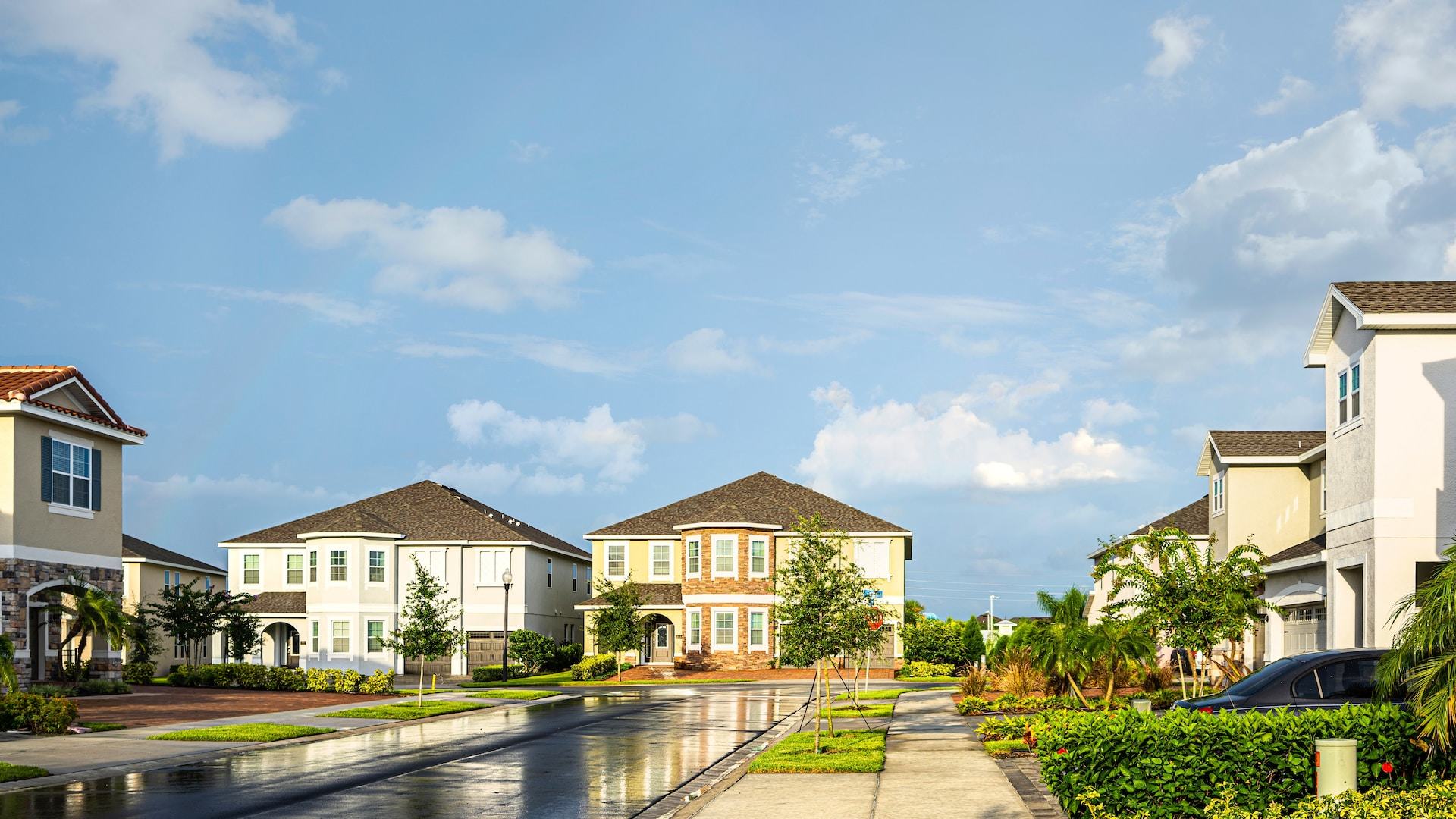 This is a list of the most exclusive neighborhoods that are in close proximity to Disney. They focus on serene living, privacy, and security. Let's explore these remarkable locations to help you make a choice for your new home.
Windermere

: Nestled in the heart of Central Florida, Windermere is renowned for its elegant real estate, offering a tranquil escape just moments away from world-class amenities and theme parks.

Celebration

: Imagine living in the picturesque, Disney-designed town of Celebration. Here, you'll find a charming blend of nostalgia and modern luxury that creates a truly unique living experience.

Golden Oak at Walt Disney World Resort

: For those seeking the ultimate Disney immersion, Golden Oak offers an unparalleled lifestyle with access to the magic of Walt Disney World right outside your doorstep.

Bay Hill

: Golf enthusiasts, Bay Hill welcomes you to its championship courses and upscale living, where every day feels like a celebration of life.

Lake Nona

: This innovative community combines the best of luxury living with state-of-the-art healthcare and a vibrant social scene, making it a prime destination for families like yours.

Dr. Phillips

: Located near the Orange County Convention Center and the famous Restaurant Row, Dr. Phillips offers a fusion of convenience and luxury in the heart of Orlando.

Reunion

: A haven for vacation rentals and investment homes, Reunion boasts fantastic amenities and easy access to the magic of Disney World.

Isleworth

: Experience life in one of Central Florida's most exclusive neighborhoods, known for its exquisite properties, private pool homes, and championship golf.

Keene's Pointe

: This waterfront community caters to those who seek tranquility, luxury, and the allure of waterfront living.

Baldwin Park

: Vibrant, walkable, and full of charm, Baldwin Park is a community designed for the modern family, where every day is a celebration of life.
Luxury Amenities Near Disney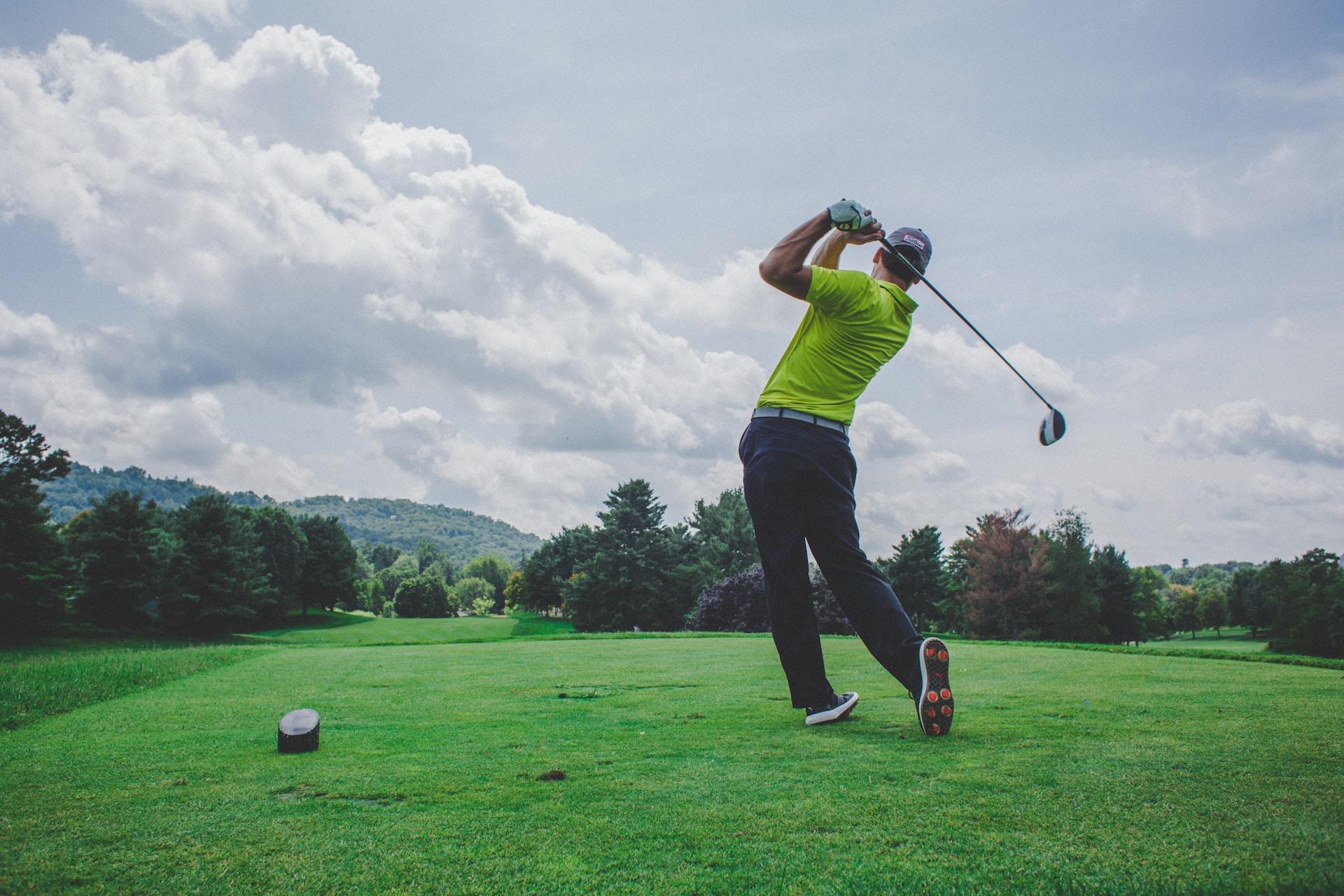 Golf Communities and Country Clubs
For golf aficionados, exclusive neighborhoods near Disney offer access to championship courses and prestigious country clubs. Tee off in style and enjoy a round of golf at your leisure.
Private Beach Access for Boating and Water Activities
Embrace the tranquility of waterfront living with private beach access for boating and water activities. Whether it's sailing, fishing, or simply basking in the sun, you'll find your private oasis here.
Health and Well-Being Programs
Your well-being matters and the neighborhoods near Disney World certainly prioritize it. Enjoy the luxury of on-site spas and fitness facilities, ensuring that relaxation and rejuvenation are always within reach.
Exquisite Dining and Entertainment
Savor the culinary delights of exquisite dining and entertainment right in your neighborhood. From gourmet restaurants to exclusive entertainment venues, every evening becomes a celebration of taste and culture.
Resident-Only Social Spaces
Some neighborhoods offer resident-only social spaces where you can connect with neighbors who share your appreciation for the finer things in life. Enjoy exclusive bars and restaurants, explore private art galleries, and immerse yourself in cultural events that celebrate the arts.
Concierge and Personal Assistance
Benefit from concierge services and personal assistance that cater to your every need, ensuring that your day-to-day life is as seamless as it is enjoyable.
Gated Entrances and 24/7 Security
Your privacy and security are key selling points for these neighborhoods. Rest easy knowing that our neighborhoods provide gated entrances and 24/7 security measures, allowing you to live in peace and serenity.
Orlando's exclusive Disney-area homes offer a chance to immerse yourself in the enchantment of Disney World and experience incomparable opulence. For those of you seeking such a lifestyle, the allure of residing just moments away from the magic is undeniable. With neighborhoods like Reunion Resort offering a range of private residences as well as luxury vacation homes, the dream of having your very own piece of paradise is within reach.
Looking for a Home Near Disney World?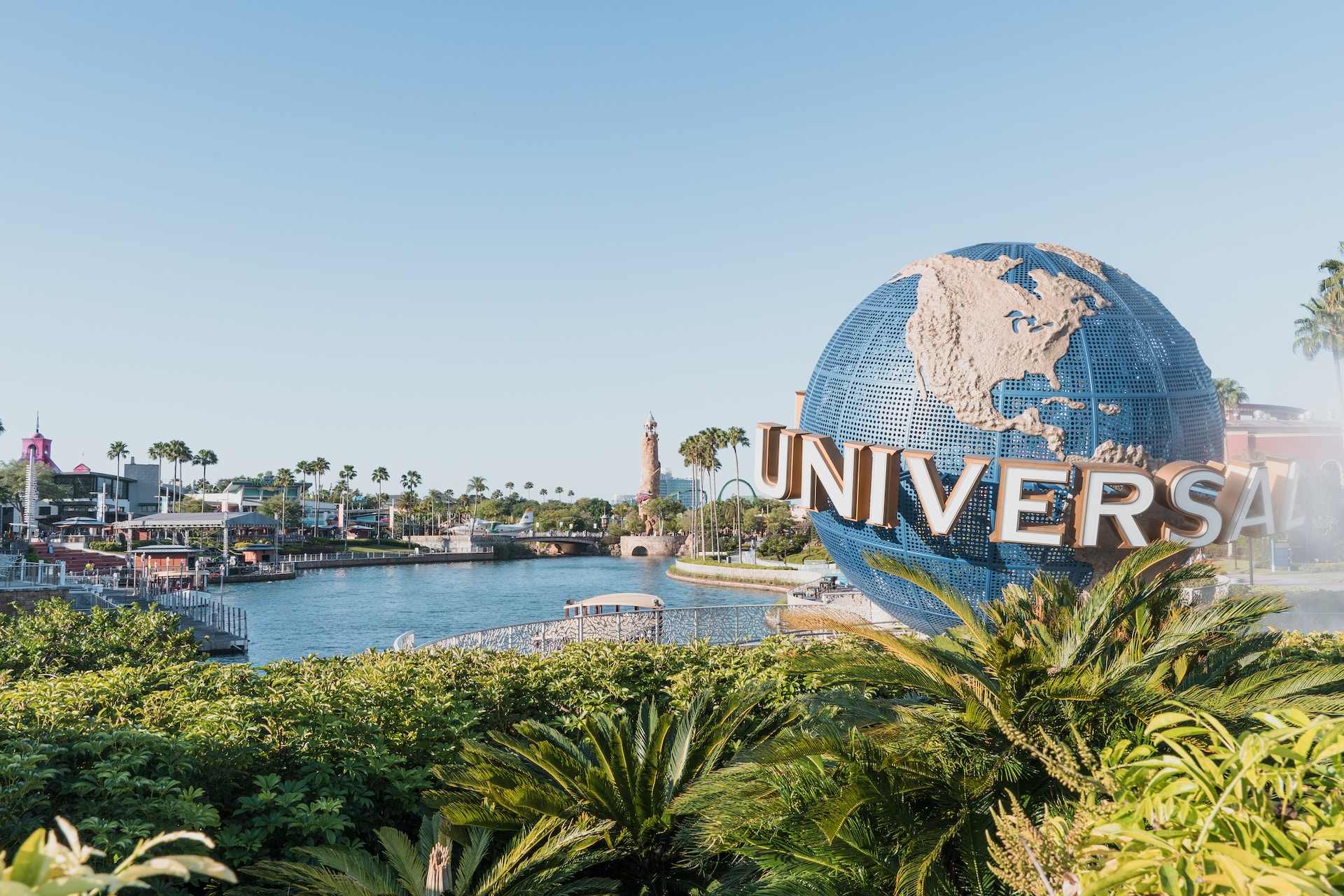 If yes, then the Orlando Home Squad team can help you navigate the neighborhoods and quickly find your ideal and exclusive home. Searching for a new home can be quite challenging, especially in Orlando. The demand for properties near the Mouse Kingdom is at an all-time high, so you will need the help of an experienced and well-connected agent to help you identify luxury properties in the area. An experienced agent will also help you negotiate through the buying process once you have settled on the house you would like to purchase. Contact Orlando Home Squad today and get a step closer to experiencing luxury living near Disney.