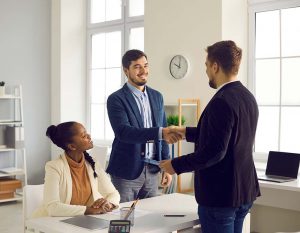 If you're looking for a new home or you want to sell your old one, it's important to work with the people who are going to make that possible and help make the process as smooth as it can be.
Here at The Home Squad, we make it our mission to help you through the entire real estate process from start to finish.
Our real estate agent in Windermere offer services are second to none, and we've already helped people across Florida in the same position as you with their real estate needs.
If you want to find out more about what we can offer and how we can help you, read on now.
Real Estate Agents in Windermere
It's understandable that you'd want to work with the best when it comes to buying a home or selling yours.
When you come to us, we'll take the time to listen to your needs and find out what you need from us. We'll then immediately set to work making the process as easy for you as it can be.
We're the best real estate agents in Windermere and our track record shows you we can be trusted with any and all of your real estate needs. Our focus is always on the needs and priorities of our clients, and that's what comes first.
Get Help from Top Real Estate Experts
Getting help from the top real estate experts in Windermere will make your task of finding a new home a whole lot easier. The process of finding a new home can be difficult and time-consuming, but it's much easier when you're aided by trusted real estate professionals.
We've got a proven track record of helping people across Windermere and beyond with their real estate needs. We always put our clients first and take a tailored approach to the services we provide to our clients.
Simplify the Whole Real Estate Buying or Selling Process
We strive to make it easy as it can be for our clients to buy and sell homes. We know how difficult it can be to take on all of that work alone, but you don't have to when you work with our team of professionals instead.
We try our best to make sure that the process is as stress-free as it can be. We'll take care of the difficult stuff and make sure that the organizational work is done for you so you can focus on the things that matter more.
Get in Touch Today About Buying or Selling Real Estate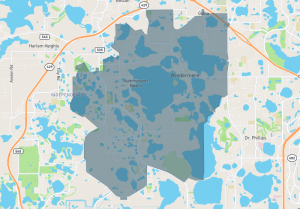 So if you're looking for the best and more reliable real estate agents to work with in Windermere, simply get in touch with our team at The Home Squad today.
We'll be more than happy to help you through the whole process and assist you with your specific needs. To get in touch, you can use the contact form on our website, call us on (407) 974-7961 or send an email to [email protected].