Residents of Orlando who live near Disney enjoy exclusive perks that make neighborhoods near the Mouse Kingdom very attractive for protective homebuyers. Imagine having the Magic Kingdom, Hollywood Studios, and other Disney theme parks right at your doorstep. Neighborhoods near Disney World also enjoy premium housing prices which is a great prospect for investors and home sellers.
Let's take a look at how you can make the most of Disney as a local resident. You'll discover the perks that local residents near Disney enjoy – this is for homeowners, homebuyers, and home sellers. Navigating your way through the Mouse Kingdom and its environs can be quite challenging, so we'll also dive into the tips and tricks for making the most of being a resident. You can save money on experiences and adventures and be part of the exclusive list of various events and activities.
The Perks of Being a Local Disney World Enthusiast in Orlando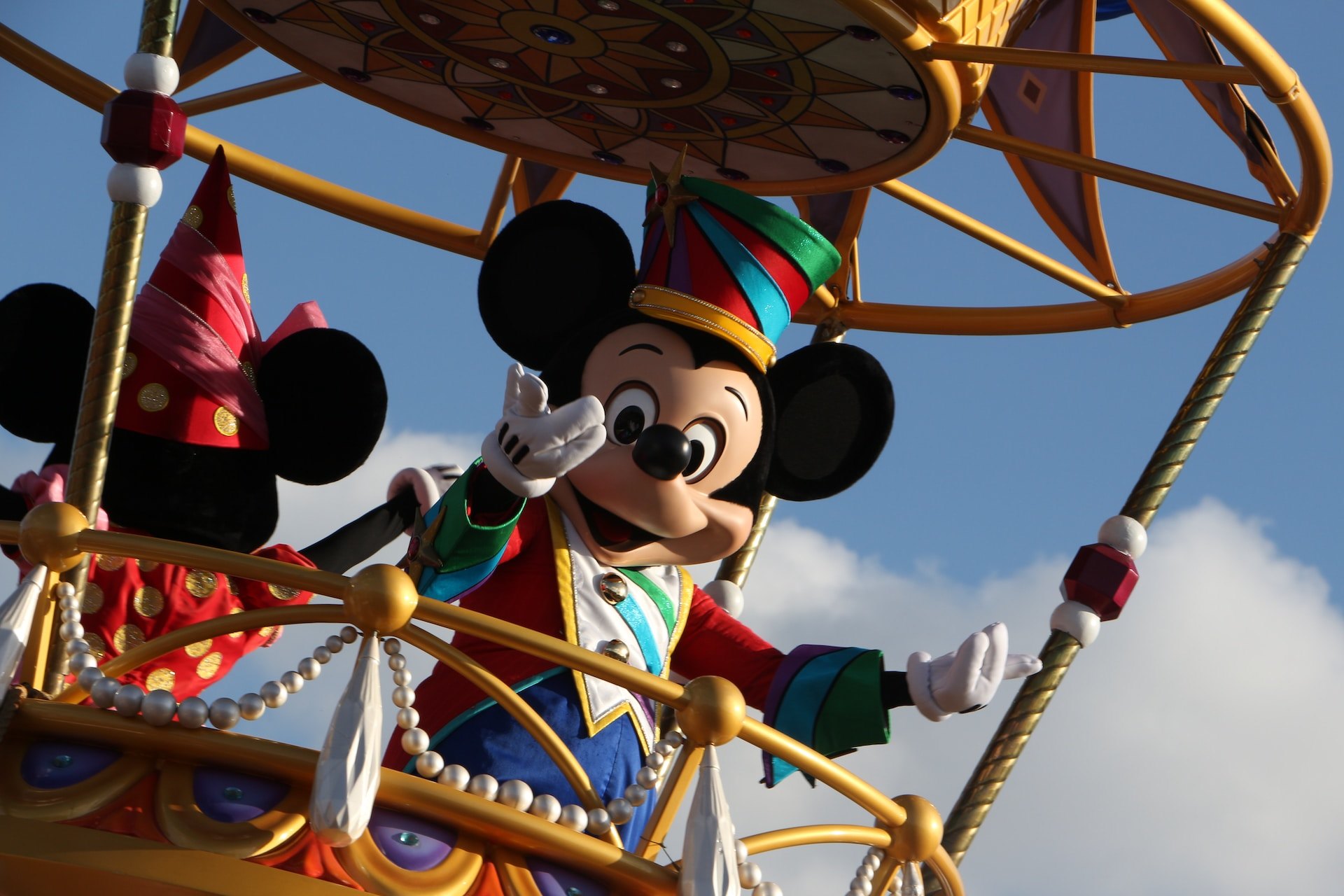 Annual Passholder Benefits
When you're a local, an Annual Pass to Walt Disney World is your golden ticket to endless enchantment. With year-round access to the Magic Kingdom, Epcot, Hollywood Studios, and more, you can visit the theme parks whenever you please. Plus, you'll enjoy exclusive events, discounts on merchandise, and early access to dining reservations, ensuring that every visit is a memorable one.
Seasonal Passes and Flexibility
If you prefer a more flexible approach, consider seasonal passes. They allow you to choose the best time to visit the theme parks, saving you money while still indulging in Disney's magic. Whether it's the bright blooms of spring or the cozy holiday season, there's a perfect time for every local Disney lover.
Off-Peak Enjoyment
As a local resident, you have the luxury of experiencing the theme parks during off-peak times when the crowds are thinner. This means shorter lines, more ride opportunities, and a chance to savor the Disney vacation experience at your own pace.
Local Resident Discounts
Walt Disney World values its local residents, and it shows. You'll enjoy discounts on annual passes, merchandise, dining, and even resort stays. These savings add up, making your Disney adventures not only magical but budget-friendly as well.
Affordable Dining Options for Locals
While dining at the theme parks can be a splurge for tourists, as a local, you can explore the affordable dining options available. From quick-service eateries to hidden gems outside the parks, you'll find delicious meals that won't break the bank.
Vacation Packages and Discounts Tailored for Residents
Disney understands that locals need a vacation too! That's why they offer exclusive vacation packages and discounts tailored specifically for residents. These packages include resort stays, park tickets, and even dining plans, making it easier than ever to plan your perfect Disney getaway.
Perks of Being a Homeowner Near Walt Disney World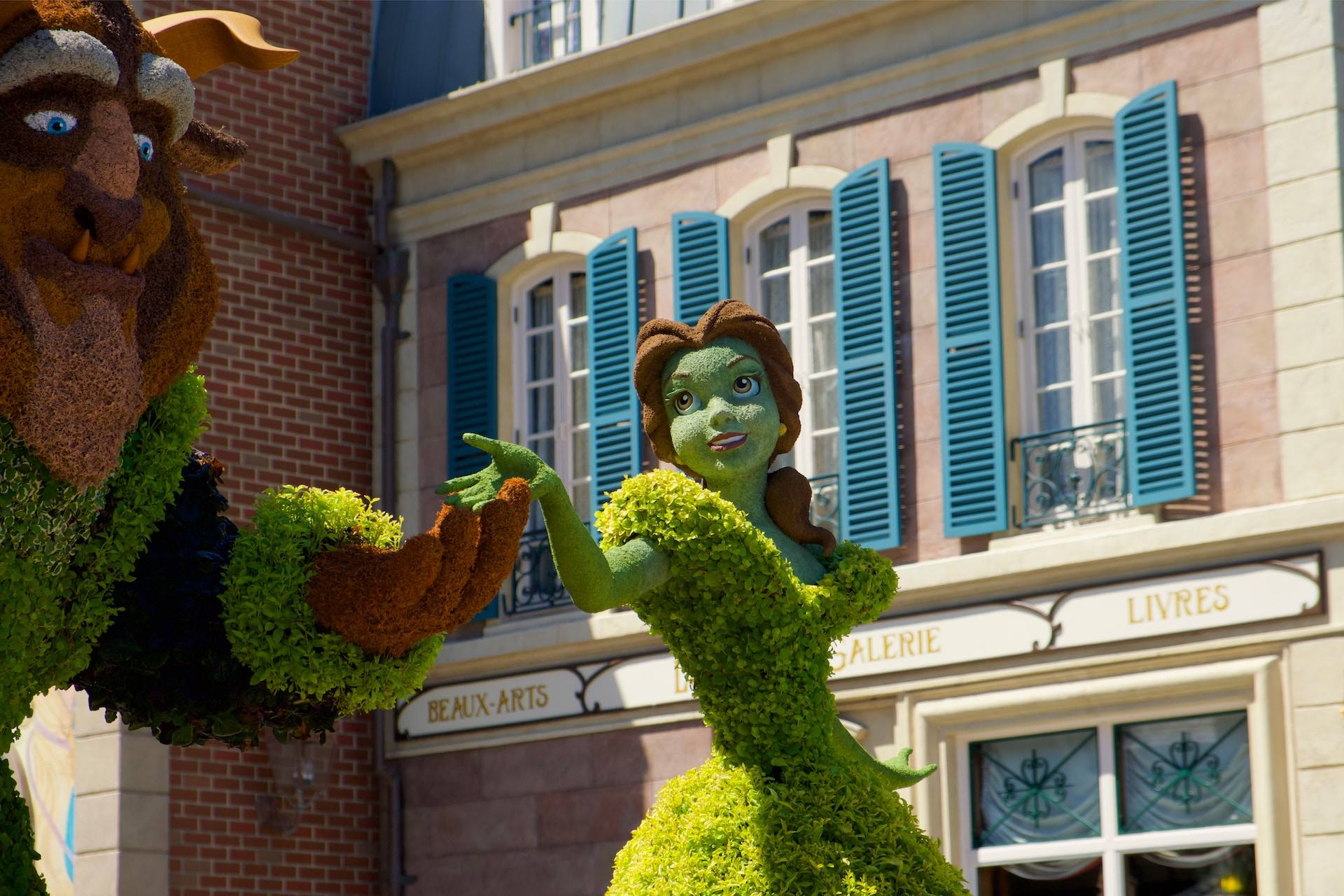 Year-Round Disney Magic
Living near Disney means you can experience the enchantment of all the rides and parks year-round. No need to wait for vacations – you can enjoy the thrill rides, like the ones at Pop Century Resort, whenever you please.
Savings on Disney Vacations
As a local, you can unlock savings on your Disney vacations by knowing a few tips and tricks. From advance dining reservations for your favorite restaurants to free parking and early entry, these cost-saving strategies can make your visits even more enjoyable.
Convenience for Guests
Your Orlando home becomes a hub for family and friends. They'll love the convenience of staying close to all the parks, with easy access to Disney transportation and virtual queues to skip the lines. Plus, you can help them make dining reservations in advance, ensuring they get to experience the best of Disney dining.
Community Events
Orlando often hosts special Disney-related community events, and as a local, you're in the perfect position to participate. From catching shows like the Enchanted Tiki Room to experiencing classics like the Country Bear Jamboree, these events add a touch of Disney magic to your community.
Local Insider Knowledge
You'll quickly become the Disney expert among your friends and neighbors. Share your local insider knowledge, from the best times to visit the parks to the must-see attractions in Downtown Disney. Your familiarity with the Disney website and all the parks will be a valuable resource for those around you.
Enhanced Quality of Life
Living in close proximity to Walt Disney World Resort and Disney Springs can significantly enhance your overall quality of life. You have the opportunity to visit Disney Parks and enjoy the magic whenever you please, making every day feel like a Walt Disney World vacation.
Strong Property Value
Homes near Disney Parks tend to maintain strong property values. Your investment is not only in a place to call home but also in a location that holds enduring appeal for Disney fans and visitors alike.
Access to Resort Amenities
Even if you don't stay in a Disney hotel, you can enjoy resort-like amenities such as dining options, transportation, and recreational facilities. It's like having a piece of the Disney experience right in your backyard.
Perks of Selling Your Home Near Disney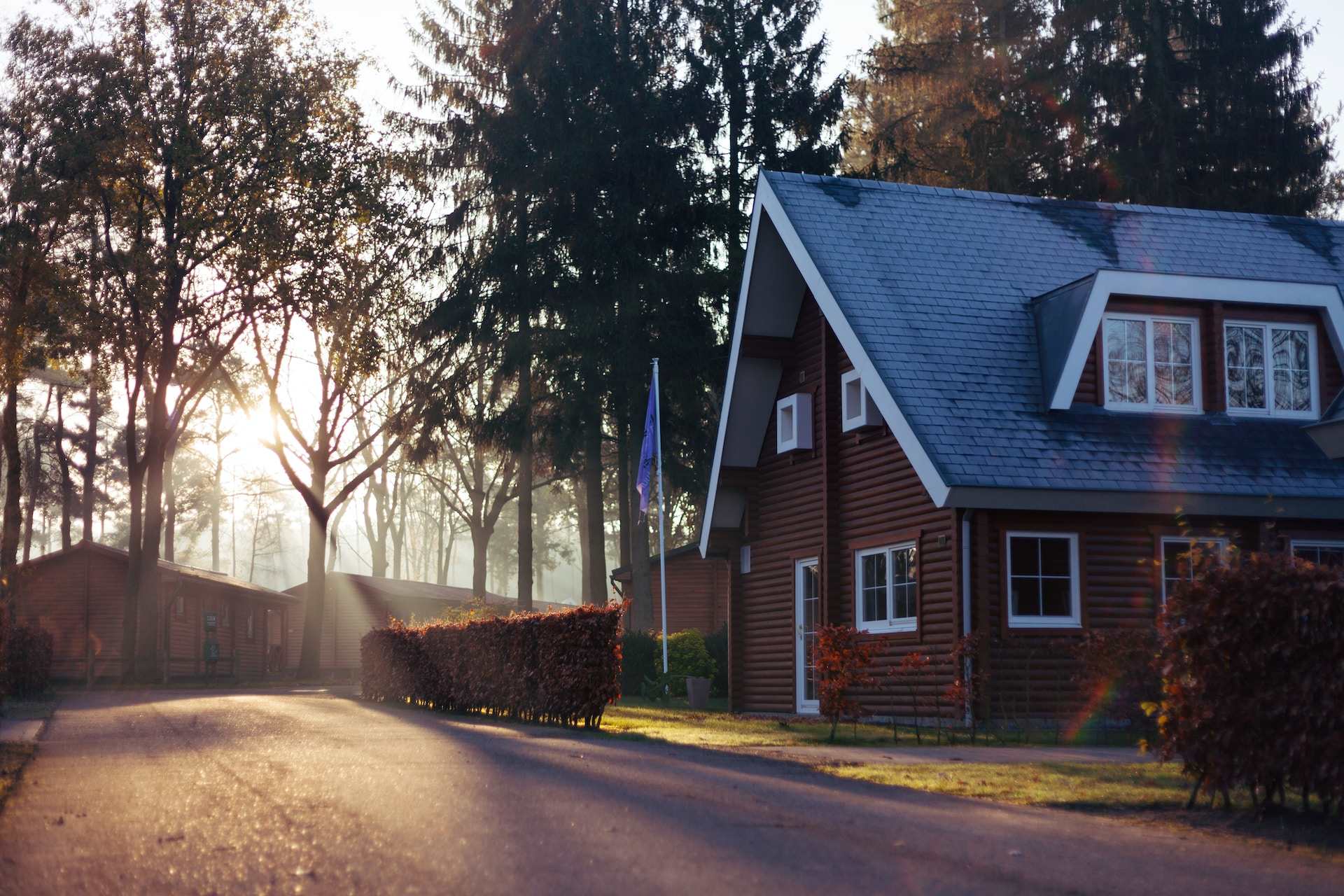 High Demand

: Homes near Disney Parks, including the highly sought-after Star Wars Galaxy's Edge and other popular attractions, are consistently in high demand. Disney fans and visitors often seek accommodations in this area, making your property a hot commodity.

Attractive Neighborhoods

: Orlando neighborhoods near Walt Disney World Resort are known for their attractiveness and well-maintained communities. These areas offer a pleasant and appealing environment for potential buyers.

Strong Resale Value

: Homes in proximity to Disney tend to hold strong resale value. As Disney continues to expand and evolve, your property can appreciate over time, providing a solid return on your investment.

Favorable Market Conditions

: Orlando's real estate market benefits from the appeal of Disney, creating favorable market conditions for sellers. This can lead to shorter listing times and potentially competitive pricing for your property.

Unique Selling Points

: When selling your home, you can highlight its proximity to Disney Parks, Disney Springs, and the convenience of accessing Lightning Lane and other exclusive experiences as unique selling points. These features can attract Disney enthusiasts and families looking for a memorable Disney trip.

Marketing Opportunities

: Your home's proximity to Disney, including the popular attractions like Galaxy's Edge and Lightning Lane, gives you a unique marketing opportunity. Highlight the convenience of living near the magic of Disney in your property listings to attract potential buyers who are Disney enthusiasts.
Disney Parks Visiting Tips for Local Residents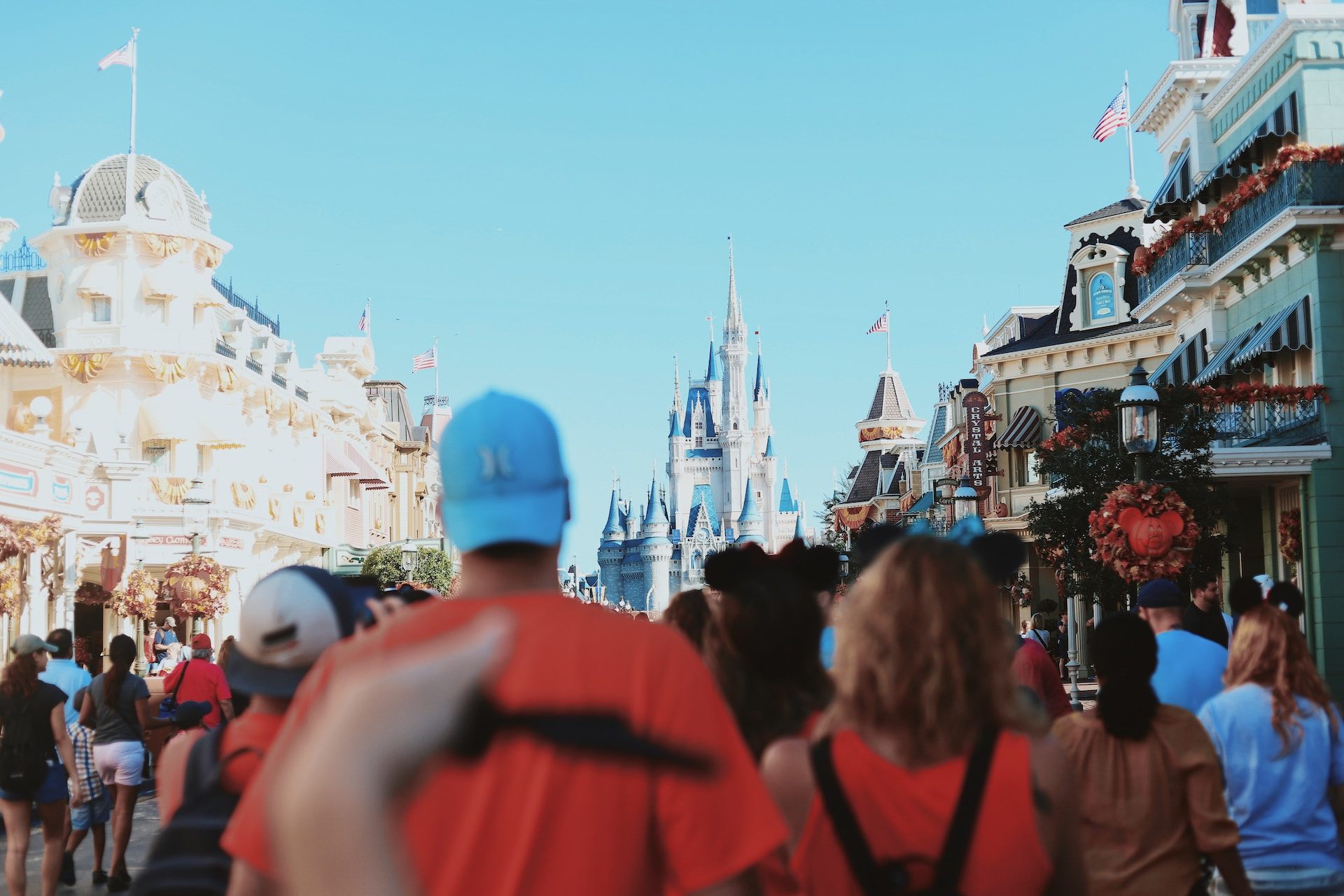 1. Avoid Peak Hours
To enjoy shorter wait times for popular attractions like Rise of the Resistance at Disney's Hollywood Studios and explore Disney California Adventure Park comfortably, plan your visits during non-peak hours. Early mornings and weekdays typically offer lower crowd levels.
2. Navigate the Parks Efficiently
Use the My Disney Experience app to check ride wait times, make dining reservations, and access park maps. This helps you plan your day efficiently and minimize time spent in queues.
3. Cost-Saving Strategies
As a local, you can take advantage of cost-saving strategies such as annual passes, which provide access to the parks year-round. Additionally, consider purchasing multi-day tickets to reduce the per-day cost of admission.
4. Utilize Local Transportation Alternatives
Save on parking fees by using local transportation alternatives like Lynx buses or SunRail for a stress-free journey to the parks. Many resorts offer free transportation to and from the parks, making it a convenient option.
5. Take Advantage of Limited-Time Experiences
Keep an eye on special events, seasonal celebrations, and limited-time experiences like Star Wars: Galaxy's Edge or the EPCOT International Food & Wine Festival. These offer unique opportunities to enhance your park visits.
Would You Like to Be a Homeowner Near The Mouse Kingdom?
Being a local Disney enthusiast in Orlando means you get to unlock a world of perks and savings. These include annual pass-holder benefits and seasonal passes to off-peak enjoyment and local resident discounts. As a local, Disney park visits will not only be magical but also cost-effective.
If you are looking to settle in a neighborhood near Disney, consider working with a local real estate agent. Not only does an agent save you time when looking for a home, but they are instrumental in helping get the most value when purchasing your property. The Orlando Home Squad is a team of experienced local real estate agents who are committed to ensuring that you have a great experience when looking for, purchasing, and transitioning into your new home.
Housing demand in neighborhoods near Disney World tends to be high and you'd need a professional to help you with negotiations. Do not let the bureaucracy of the property market dampen your excitement about moving in next to Mickey. Contact Orlando Home Squad today and we'll help you find your dream home right next to the Mouse Kingdom.